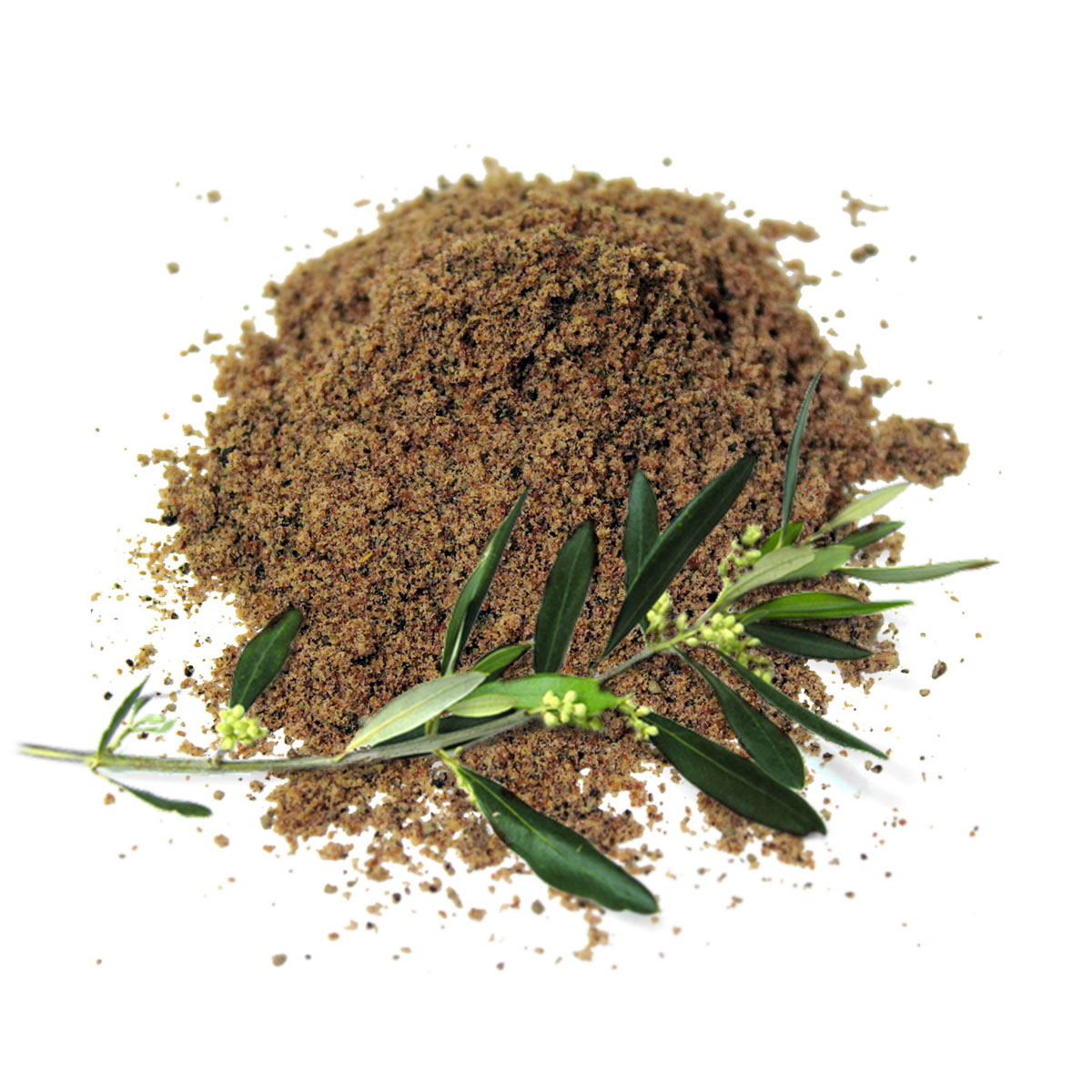 Organic by vocation.
We want to protect and respect what nature produces.
In the heart of Tuscany, our farm is a place where a love for tradition merges with the pleasure of producing and consuming genuine, delicious products. I Sergenti was born here, immersed in the splendid countryside of the Reggello hills, and here it continues to grow.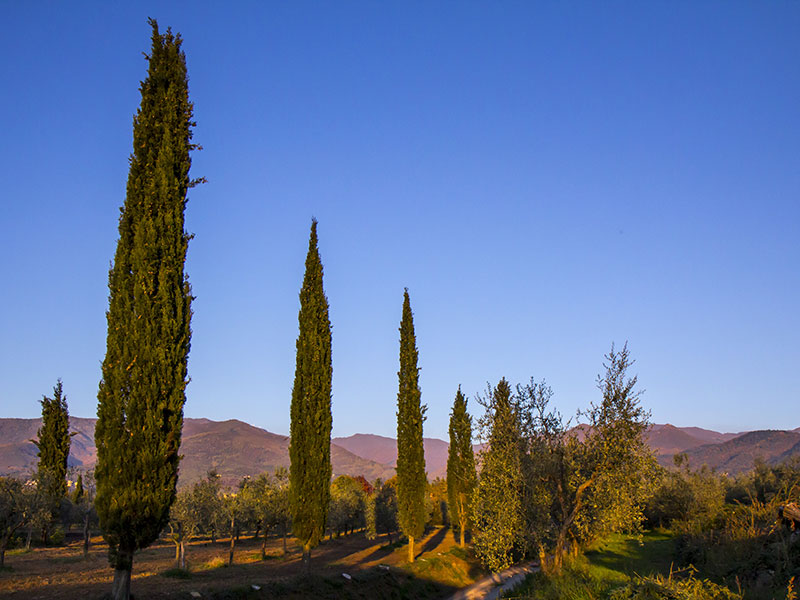 It is a small, peaceful oasis, where traditional agricultural techniques reflect the rhythm and the down to earth lifestyle of rural Italy. I Sergenti was born thanks to the passion of its founder Pierluigi Ricci. Passion for history; the history of a land where the olive tree is central; where its link to daily life is strong and unshakable.
Today the company is managed by the next generation, linking knowledge from their ancestors with modern-day opportunities. The decision to open up to the world through the web is an example. We want to launch our products and create new professional and personal relations throughout the world.
We are proud of all our products. We have put heart, soul and professionalism into developing them, driven by a commitment to excellence in everything that we use and sell.